Succession Planning During Economic Downturns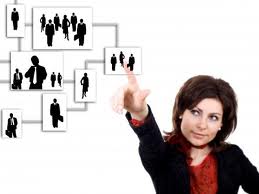 How do successful organizations retain and best utilize their top talent during challenging economic conditions?
They identify, assess and redeploy their key players providing exceptional developmental experiences and placing these people where they're needed most.
Every company is unique - in its industry, strategy, structure and culture. As such, its talent challenges are unique and subsequently the approach they take to succession planning during tough economic conditions. In this whitepaper:
Read about a few of the challenges faced by three organizations,
Explore how these companies applied technology to more effectively executive their talent strategies, and
Learn about these ways in which these organizations have prepared to successfully emerge from the downturn.
Download our whitepaper,
Succession Planning during Economic Downturns
.... today.