Practical Tools & Templates to Jump-Start Your Launch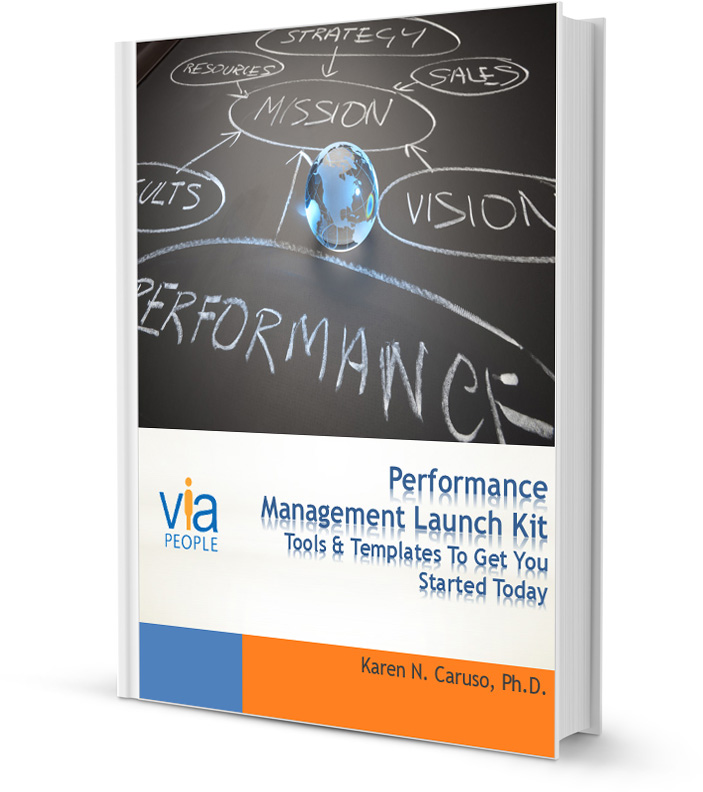 viaPeople's Performance Management Launch Kit is a toolkit designed to help you design and implement a new performance management system from start to finish. Whether you are starting with a very basic performance evaluation process using paper forms or migrating to a new process and technology vendor, this tool kit offers:
A Framework for Change Management that can serve as the basis for your design and implementation efforts.
A step-by-step Implementation Planner outlining tasks, deliverables, and roles and responsibilities to get you started and keep your team on track.
Interview Tools to guide the process of collecting feedback from your employees and managers on what is working and what needs to be improved.
A Design Worksheet to document your ideal performance management forms, workflow and features.